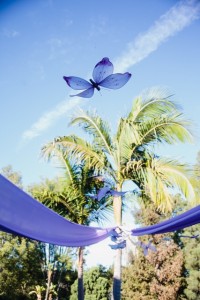 Upon booking your event with us we will also make sure you have all the seating, table space, dividers, tent coverings cover etc. needed for your party.
We have every rental you could possibly need to build the event structure for your party.
Everything from tables and chairs to tents, flooring, heaters and more. The best way to determine the rentals you need for your party is to schedule a "party planner consultation". We come to your venue or home and measure the space and discuss options.